Venue & Hospitality
Welcome to the Official Attendee Housing Site for the 14th World Summit on Alzheimer's disease, Dementia Care Research and Awareness which will be held in the beautiful and exciting city of Boston, USA. The conference will take place in the following dates and location. Radisson Hotel & Suites Chelmsford-Lowell 10 Independence Drive | Chelmsford, MA 01824 USA
Conference Dates: August 31-September 01, 2018
Hotel Services & Amenities
Audio/Visual Equipment Rental.
Business Center.
Business Phone Service.
Complimentary Printing Service.
Express Mail.
Fax.
Meeting Rooms.
Office Rental.
Photo Copying Service.
Secretarial Service.
Telex.
Typewriter.
Video Conference.
Video Messaging.
Video Phone.
ATM.
Baggage Storage.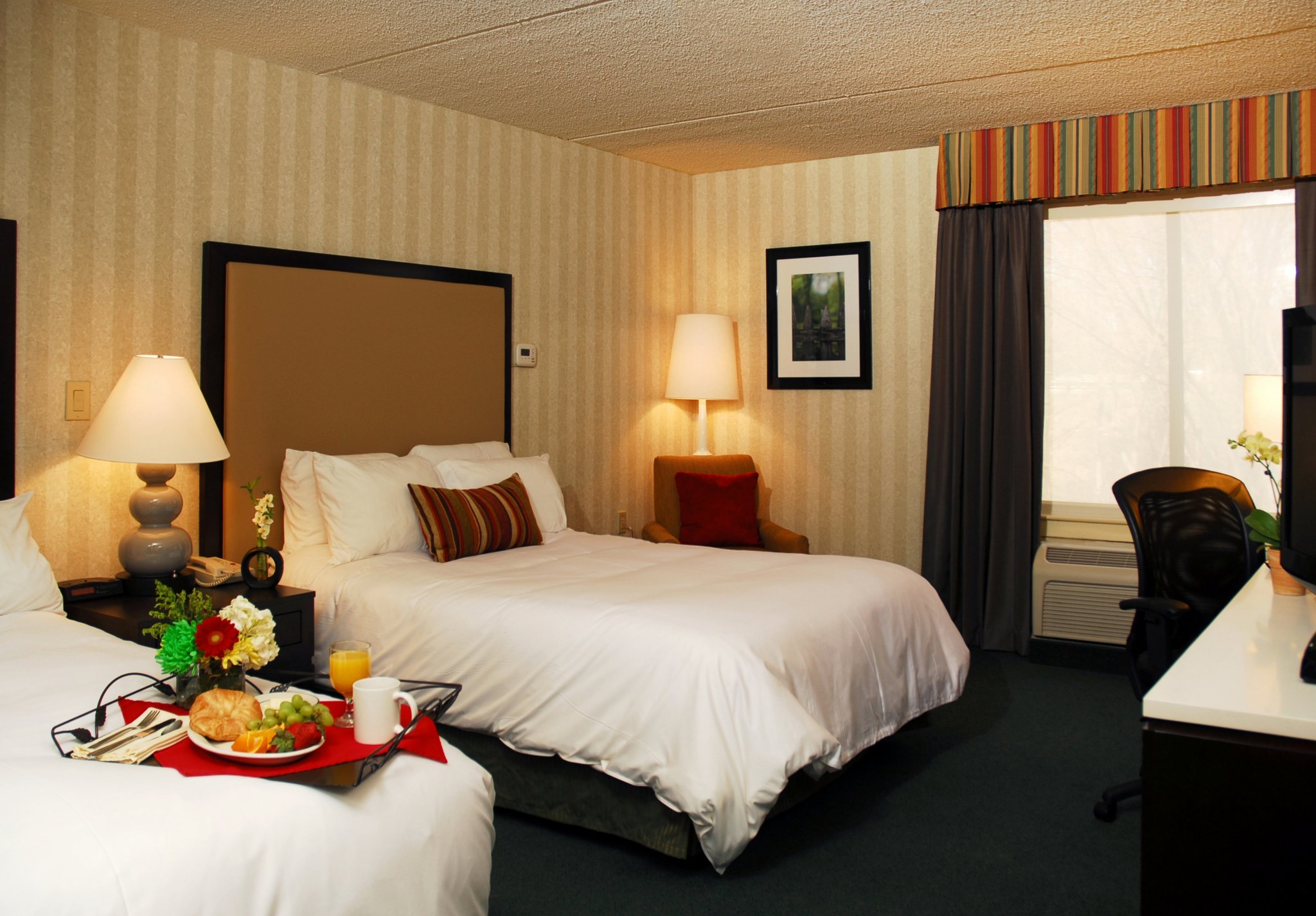 Transportation
Driving Directions Updating Soon...
About City
Boston is one of the oldest city in United States founded in 1630, and the capital city of Massachusetts, it is a fine metropolitan city that covers the census-estimated 4.8 million people in 2016 and ranking as the tenth-largest such area in the country. It is occupied by many colleges and universities which makes it an international centre of higher education, Boston is surrounded by the "Greater Boston" region and is contiguously bordered by the cities and towns of Winthrop, Revere, Chelsea, Everett, Somerville, Cambridge, Watertown, Newton, Brookline, Needham, Dedham, Canton, Milton, and Quincy.
Boston education is highly ranked and some of the most renowned and top universities in the world are located near Boston. Three universities with a major presence in the city, Harvard, MIT, and Tufts, are located just outside of Boston in the cities of Cambridge and Somerville, known as the Brainpower Triangle.
About its clime, summers are typically warm and humid, while winters are cold and stormy, with occasional periods of heavy snow, spring and fall are usually cool to mild. Fog is fairly common, particularly in spring and early summer. While coming to its economy, Boston is among the top 30 most economically powerful cities in the world. Encompassing $363 billion, the Greater Boston metropolitan area has the sixth-largest economy in the country and 12th-largest in the world.
The city of Boston has got many spots to visit are Freedom tail, boston public garden, museums, parks, sights and landmarks and water sports, And visiting nearby cities (a big bonus in Boston, since New York is right next door). And there is always some sort of festival; after all, there are 250,000 students in this buzzing city. Whenever you visit Boston, it really does have something for everyone and certainly Boston has it all.